Artist: Brandi Muras

Welcome to Brandi's art galleries - the original inspiration for Brandelic Artistry. A world of fanciful anthropomorphic animals, comical creatures, whimsical childlike figures, and natural semi-precious stone jewelry inspired by playful imagination....
Brandi has an eye for the delightful and her images smile with youthful energy and wonder. Whether it is her drawings, photography, or clay figurines you can expect to be charmed. Please wander about, explore her latest creations, and contact her with your comments - she'd be pleased to hear from you.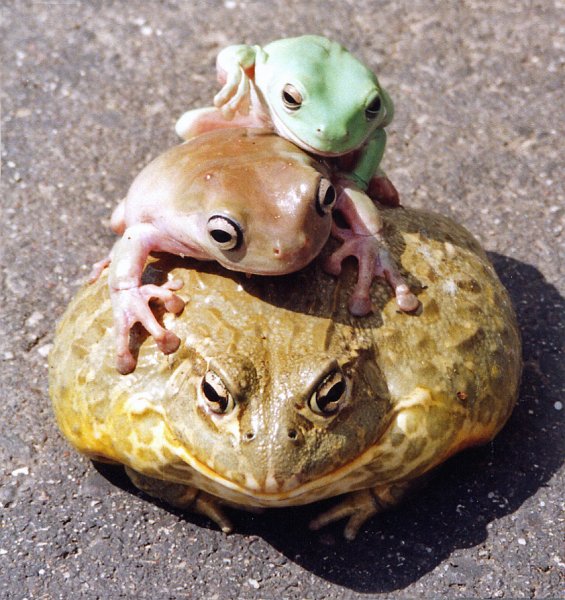 "Triple Decker"
To purchase or commission artwork please contact:
Brandi Muras